Thousands Of Talent Hunters are looking for fresh Talent !
Live Talent Hunters Searches: 1,492
Talent Hunters Viewing Profiles This Month: 12,982
Agreements Assigned: 436
How Talent Dhundo Works For You
Choose Your Category and Register with Us
Create Your Profile and Upload Your Talent
On Creating your Profile ,Your Talent and your Profile will be Visible to thousands of Talent Hunters searching in that category
Wait for offers from our Talent Dhundo Team and Start your Work
About Talent Dhundo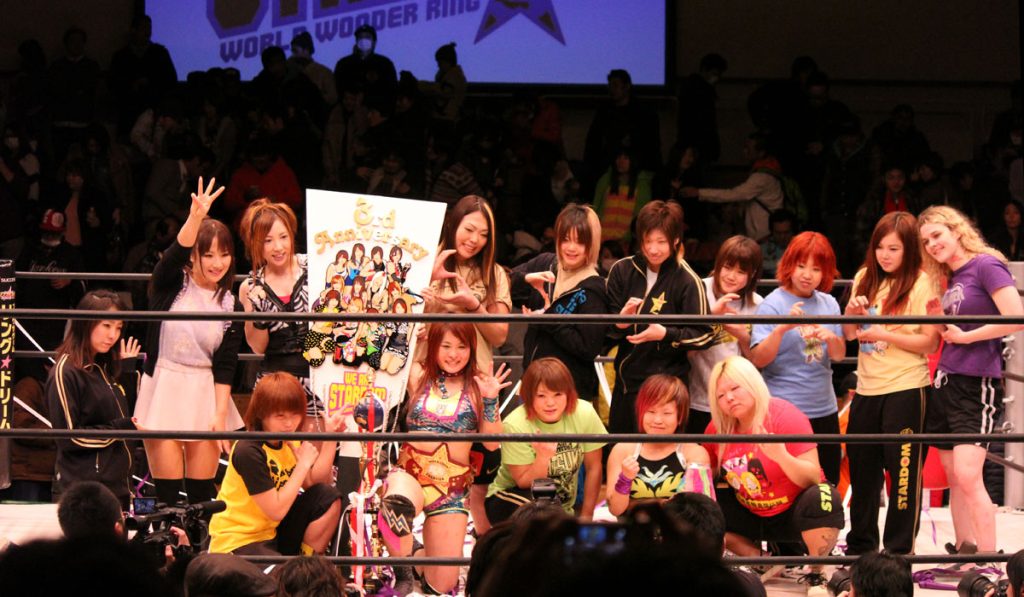 Talent Dhundo is India's leading Professional Talent Hunt Portal where in thousands of Talent Hunters have access to our Live Dashboard where in Profiles and Videos of our registered Talents are displayed , At our Portal there are thousands of Talent Hunters searching for fresh and raw Talent or talent which has not yet received its stardom and have potential. Our Team Put our registered Talents across platforms like (TV industry /Cinemas (All Category)/Realty Shows/Events /Public Functions/Shows /Brands/OTT Platforms /Live Shows /Concerts/Shoots /Endorsements basis your category and your talent for auditions followed by selections.
Our well versed network ensures your talent reaches the right Source's across the industry and platforms to increase the probability of selection.
Urgent Artists Required (Bulletin)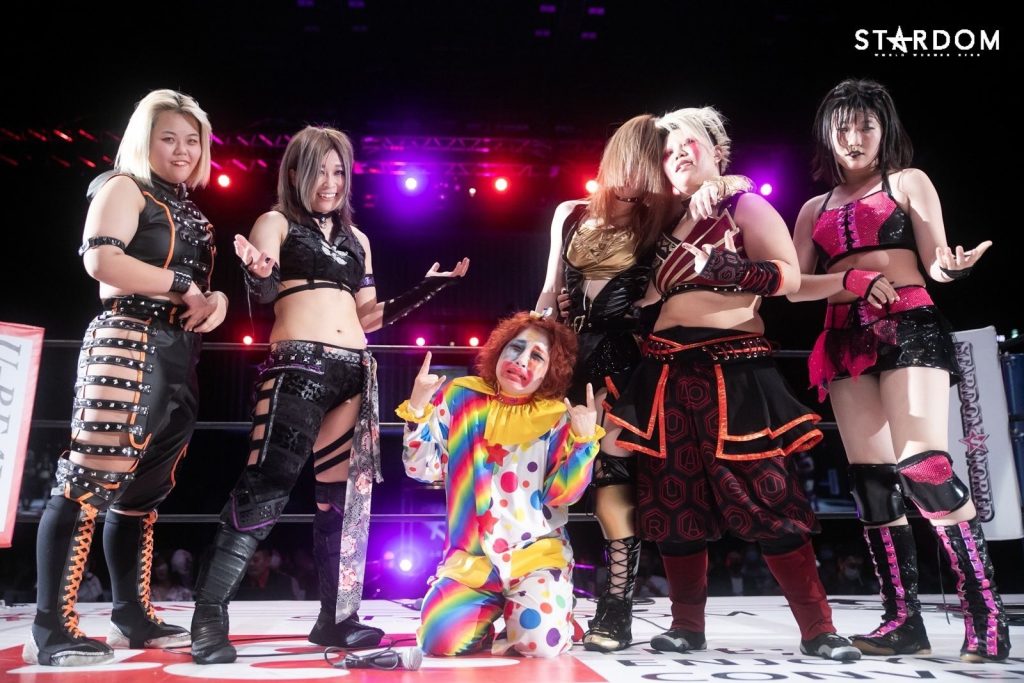 Category :Punjabi Actor and actresses
Age : 18-28
Work Type: Crime Show
Location: Mumbai
Urgent
Category : casting call ( male & female )
Age : 25 – 55
Work Type: Crime Show
Location: Mumbai
Urgent
Category :Modeling Assignments for Ad campaigns
Age : 18-30
Work Type: commercial photo shoots events, fashion
Location: Delhi
Urgent
Category :" WITNESS" Need Actress For Lead Screen
Age : 23-35
Work Type: Need Actress For Lead Screen
Location: Delhi
Urgent
Category :Need Actress For Lead Screen
Age :25-35
Work Type: Character – Policeman Role 2 Male 1 Female Constable
Location: Delhi
Urgent
Category:Artist Urgent Requirement for Casting STAR BHARAT TV CHANNEL
Age : Male – 22 to 30
Work Type: Lead Male
Location: Mumbai & delhi
Urgent
Category: Artist need of 4 Female and 3 Male actors.
Age : 20-35
Work Type: Accord Production is looking for new faces for the upcoming project
Location: Delhi/Mumbai/Kolkata/Guwahato
Urgent
Category:10 Female Model For Designer saree lehnga and Bridal Shoot
Age : 20-35
Work Type: Designer saree lehnga and Bridal Shoot
Location: Mumbai/Goa
Urgent
Category:Urgent Requirement for Casting Netflix web series
Age : 22-26
Work Type: Casting Netflix web serie
Location: Hyderabad
Urgent
Category: KIDS Urgent Requirement for Casting Netflix web series
Age : 5-16
Work Type: Casting Netflix web series
Location: Hyderabad
Urgent
Category: KIDS Urgent Requirement for Casting Netflix web series
Age : 5-16
Work Type: Casting Netflix web series
Location: Hyderabad
Urgent
Category: KIDS Urgent Requirement for Casting Netflix web series
Age : 28-35
Work Type: Casting Netflix web series Lead Females mother
Location: Hyderabad
Urgent
Category:Models Upcoming TV Serial "AAWOGE JAB TUM "
Age : 18-60 Male & Female
Work Type: Family role Brother , father ,Mother
Location: Mumbai
Urgent
Category:Actor Casting for "Maruti Tvc
Age : 27-30
Work Type: TV Show
Location: Guwahati
Urgent
Category: Looking for a Beautiful Female Model
Age : 16-25
Work Type: Dove Shampoo Ad
Location: Mumbai
Urgent
Category:Male, Female Models Wanted for Modeling
Age : 16-30
Work Type: Ad campaigns, commercial photo shoots events, fashion shows
Location: Delhi
Urgent
Category: Casting call serial. EK HI RISHTA (ZEE T..V)
Age : 19-25
Work Type: TV serial
Location: Mumbai
Urgent
Category:Casting For Upcoming Serial Sasural Simar Ka Season 2
Age : 16-40 ( Male &, Female)
Work Type: TV Serial ( supporting role, side role )
Location: Mumbai
Urgent
Category:Actress Hindi Serial On Colors Channal
Age : 16-28(Female)
Work Type: Hindi Serials
Location: Delhi, Mumbai, Hryana, Rajasthan, Panjab, Gorakhpur
Urgent
Category:Urgent Requirement Of New Faces In Tv Serials
Age : 24-35
Work Type: Tv Serials
Location: Mumbai
Urgent
Category:Girls Urgent Requirement For Upcoming Hindi Serial
Age : 16-28
Work Type: Hindi Serial
Location: Delhi, Mumbai, Hryana, Rajasthan, Panjab, Gorakhpur
Urgent
Category:Female And Male Actors Requirement
Age : 22-27
Work Type: Feature Film
Location: Mumbai
Urgent
Category:Male Actors Requirement
Age : 35-60
Work Type: Feature Film
Location: Delhi
Urgent
Category: Urgent Requirement Of New Faces In Tv Serials
Age : 25-60
Work Type: Tv Serials For Family Dramas
Location: Delhi,Mumbai
Urgent
Category: Casting For New Web Series From OTT Platform
Age : 18-25
Work Type: Web Series
Location: Delhi,Mumbai
Urgent
Category:Casting Requirement For A Big Brands
Age : 18-32(Females)
Work Type: Model Photoshoot
Location: Delhi,Mumbai
Urgent
Category:Urgent Requirement For Freshers
Age : 17-40(Male)
Work Type: Webseries & Upcoming Tv Shows
Location: Mumbai
Urgent
Category:Urgent Requirement For Freshers
Age : 17-30(Female)
Work Type: Webseries & Upcoming Tv Shows
Location: Mumbai
Urgent
Category:Urgent Requirement For Freshers
Age : 4-15(Kids)
Work Type: Webseries & Upcoming Tv Shows
Location: Mumbai
Urgent
Category:Model Required For A Jewellery Saree Kurti Leggings Shoots
Age : 21-35(Female)
Work Type: Photo Shoot
Location: Delhi,Mumbai
Urgent
Category:Urgent Requirement For Casting &Tv; Upcoming Show
Age : 20-35(Female)
Work Type: Tv Show
Location: Mumbai
Urgent
Category:Urgent Requirement For Casting &Tv; Upcoming Show
Age : 20-40(Male)
Work Type: Tv Show
Location: Mumbai
Urgent
Category: Actress/Model Casting For New Webseries From Ott Platform
Age : 18-25(Female)
Work Type: Tv Show
Location: Mumbai
Urgent
Category:Adworld Productions Is Looking For Female Lead Model
Age : 18-30
Work Type: Music Albums, Tvcs & Ad Shoots
Location: Mumbai
Urgent
Category:Looking For New Comers And Freshers Or Experienced Artist For Our Film
Age : 18-37
Work Type: Music Album
Location: Mumbai,Goa,Delhi
Urgent
Category:Looking For New Comers And Freshers Or Experienced Artist For Our Films
Age : 18-27
Work Type: Music Album
Location: Mumbai,Goa,Delhi
Urgent
Category:Urgent Requirement For Upcoming Webseries
Age : 20-35(Male)
Work Type: Tv Show & Webseries
Location: Mumbai
Urgent
Category:Urgent Requirement For Upcoming Tv Show
Age : 20-28(Female)
Work Type: Tv Show
Location: Mumbai
Urgent
Category: Urgent Requirement Female For Upcoming Webserie
Age : 20-35(Male)
Work Type: Webseries